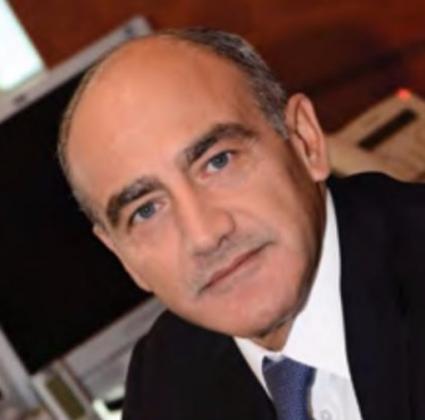 "Ipsa scientia potestas est"/Knowledge is power
Based on his strong belief that the only way to be totally free is through education, Anwar Jammal has spent the past decade assisting low-income groups by providing financial aid to students at the Ali Jammal Social Educational Institutions, reaching 18,000 young people. He has also awarded scholarships to high achievers at numerous Lebanese schools and universities. The generous Ali Abdallah Jammal Memorial Scholarship Grant allocated yearly to a needy and deserving business student at LAU is one such award.
Anwar Jammal currently presides over Jammal Trust Bank S.A.L. (JTB), where he combines a professional leadership with business strategy. He was elected chairman/general manager in 2005, succeeding his late father Ali Jammal, the bank's founding chairman.
With more than 30 years of experience in the banking and financial sector, Anwar Jammal worked for different institutions and headed several committees before joining JTB, where he climbed the ladder assiduously and skillfully, taking incremental steps towards the highest position.
Anwar Jammal holds an M.B.A. from Westminster College (London).
He is married to May Azhari ('91), an LAU alumna, and has two daughters.