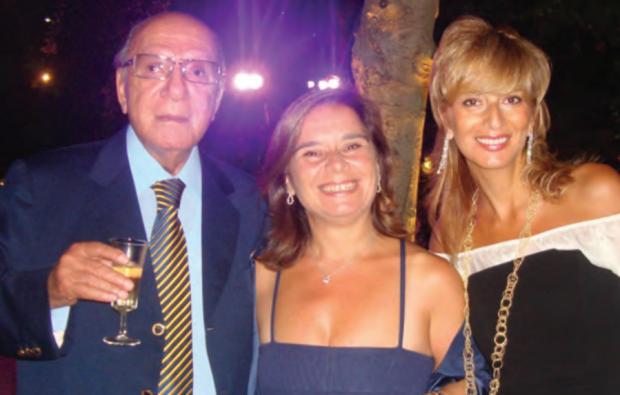 Making sure that Lebanon is firmly on the world's winter resort map, Rizk Rizk, chairman, major shareholder and member of the board of directors of Tourisme et Sports d'Hiver Mzaar, Mzaar 2000 and Mzaar InterContinental Hotel, gives his guests a ski experience that is nothing less than excellent.
The same principles apply to education. For over two decades, Rizk, who is also co-owner/partner of the Rizk Foundation and Sanine, has been making donations to support LAU in its committed to academic excellence, student centeredness, civic engagement, the advancement of scholarship, the education of the whole person and the formation of leaders in a diverse world.
As of 1997, he started generously contributing toward the Therese Nehme Tohme & Sonia Rizk Rizk Building at LAU-Byblos campus, in memory of his late wife Sonia. Then, in June 2012, he established the Nehme Tohme & Rizk Rizk Endowment Scholarship Fund, which is distributed annually to deserving students at LAU. A great believer in the importance of higher education, Rizk also donates regularly to Gala Dinner Endowment Scholarship Fund.