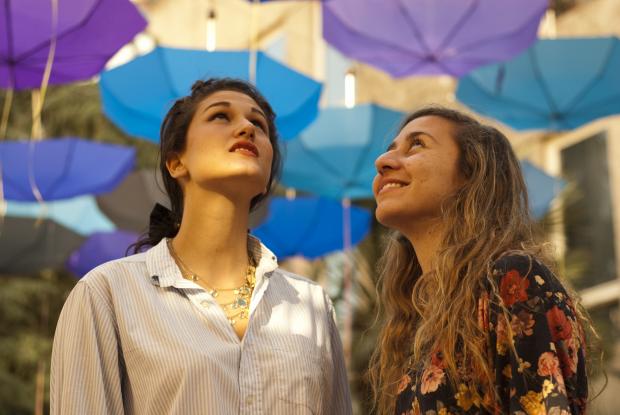 A robust Annual Fund marks the difference between a sufficient education and an excellent one. As the largest source of current operating funds directly supporting the operation of the University, gifts to the LAU Annual Fund are put to work immediately.
For example, your gift to the Annual Fund can help provide financial assistance to help needy students, underwrite special educational programs, support talented faculty members, or purchase computers and other technology that can enhance every student's educational experience. In short, Annual Fund gifts can be directed to where they are needed most.
A gift to the LAU Annual Fund is also a gift to our Campaign for Excellence. In this way, every gift to the University brings us closer to meeting our Campaign goals. You can make a difference in the LAU of tomorrow by
making a gift today
to the Annual Fund.