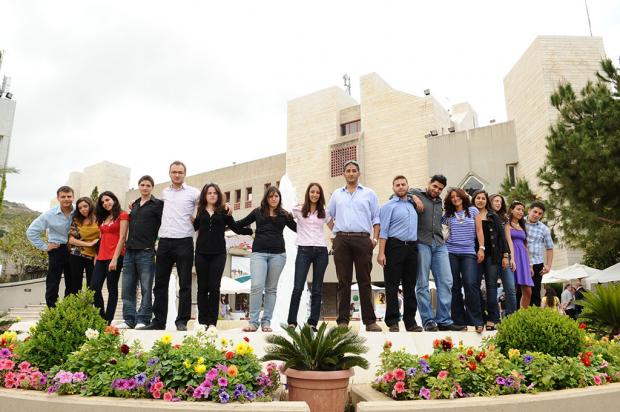 The Institute for Diplomacy and Conflict Transformation (IDCT) was founded in 2005 to respond to a dearth of regional academic engagement in peace-building and conflict resolution. An offshoot of the International Affairs Program of the School of Arts and Sciences in Byblos, the IDCT promotes nonviolent negotiation and dispute settlement in a region characterized by protracted conflict. The Institute has organized major international conferences with such leading universities as Oxford University and established Lebanon's first human rights film festival. It has also held lectures and training on issues related to diplomacy, justice, and techniques to resolve and transform conflict.
In a region undergoing extraordinary tumult, moves towards dialogue, mutual coexistence and socially responsible resolution of injustice are desperately needed. LAU has a proud history in peace-building, nonviolent communication and diplomacy. The University's 2011-2016 strategic plan is committed to further strengthening LAU's leadership role in conflict resolution, mediation and peace studies. 
In such a politically volatile region, the IDCT can play a critical role in promoting nonviolent communication and conflict resolution. Individuals with training in negotiation, consensus-building and human rights are increasingly sought by employers, particularly in government and the development sector. Like the Institute for Peace and Justice Education, however, IDCT currently lacks the funds to properly realize its mandate. The IDCT's director works on a volunteer basis, managing the Institute alongside a normal teaching load. With greater financial resources, the IDCT can realize its potential as the region's foremost center for diplomacy and conflict transformation, as well as research and policymaking.