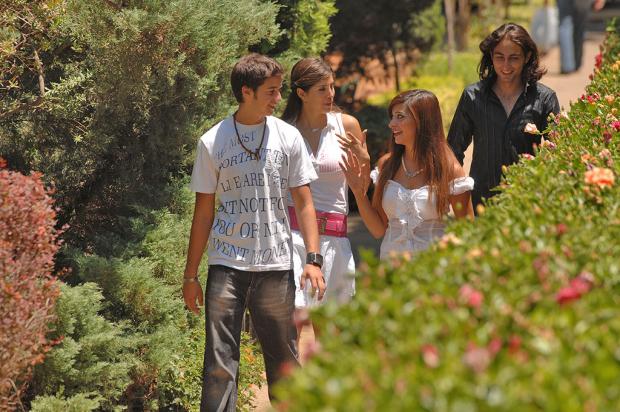 Students are LAU's raison d'etre. Around 30 percent of our students receive some form of scholarship or financial aid from the university. As a core component of our Strategic Plan, we are looking to continuously increase the amount of financial aid available. But the university can't do this alone: LAU depends on the generosity of alumni, parents, friends and other donors to ensure it can continue to attract a diverse and academically gifted student body. 
LAU is aware of the dire economic situation in Lebanon and the world, but it is determined to keep attracting the best and brightest students, irrespective of their financial situation. In that regard, the budget for financial aid is increasing from $15 million to $18.8 million for the next academic year.
LAU is also working to improve its graduate and doctorate programs. It is funding the education of a number of PHD students abroad, who take on teaching roles at LAU after they obtain their doctorates. Support for financial aid and scholarships therefore not only transform the lives of individual students, but also help improve academics.