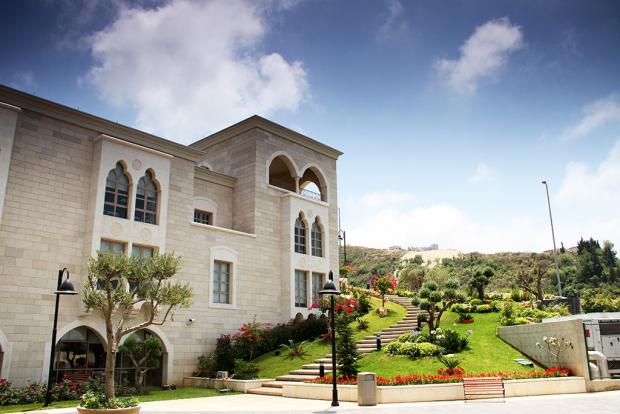 Demand for an LAU education has reached unprecedented levels in the past 10 years. Our student population has almost doubled from 5,572 in 2001 to 8,273 students in 2011-2012. While burgeoning numbers demonstrate widespread faith in LAU's mission, our campus facilities are struggling to keep pace. In order to provide our students with a learning environment equal to the quality of instruction they receive, we must renovate construct several critically important facilities.
Among the most important projects before us are the construction of a new Arts & Sciences complex on our Beirut campus and a new joint-library and central administration building and an Engineering laboratory building on our Byblos campus.
In addition, we have set for ourselves a goal of having 70% of our professors as full-time members of our faculty. In some academic disciplines we have already reached this level, but in other schools and departments the simple lack of space is holding us back. We urgently need more office space to house our growing faculty.
Athletic and fitness facilities are also lacking on both the Beirut and Byblos campuses. Today's students rightly place high value on physical well-being, and athletics – both intercollegiate and intramural – have long been recognized as part of a well-rounded educational experience. With an Olympic Games athlete among our student body, we want LAU to be a place that encourages and nurtures sporting talent.